9/11 Tribute Museum to Host Opening Ceremony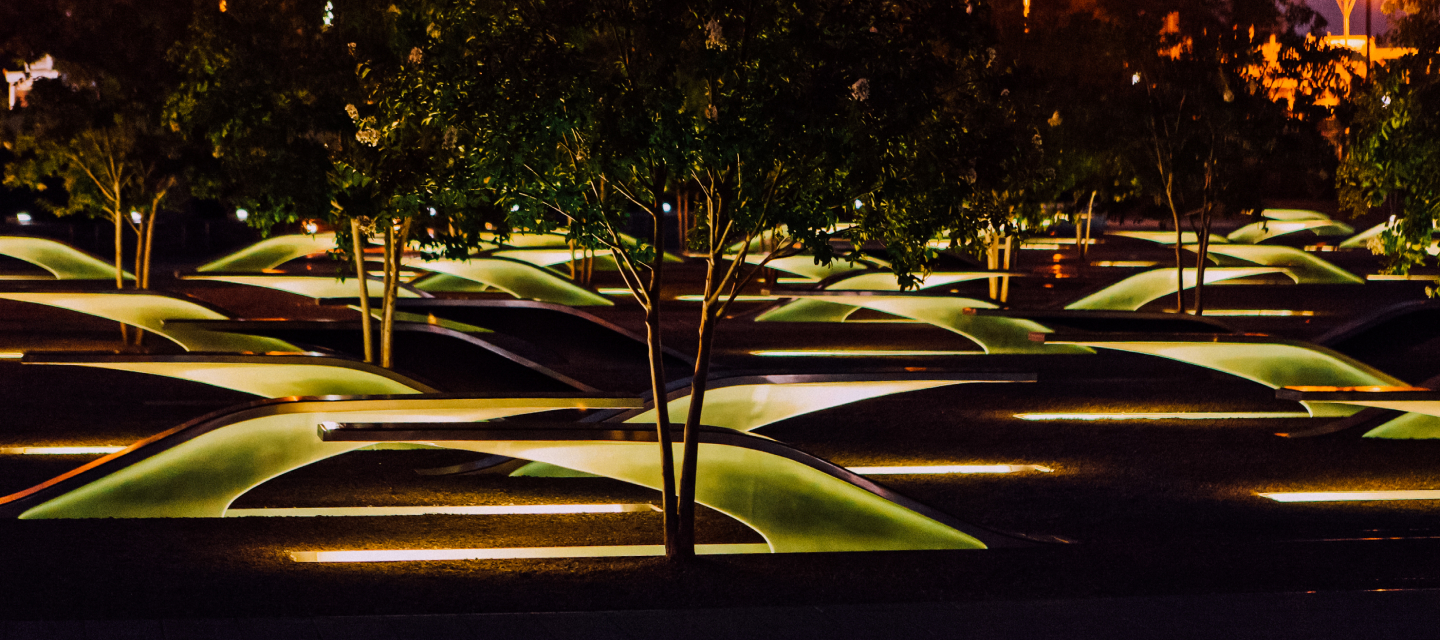 9/11 Tribute Museum to Host Opening Ceremony In NYC on Tuesday, June 13 from 10:00 a.m. to 12:00 p.m.
Media Contact: Rubenstein Public Relations
Sana Javaid | 212-805-3057
The opening ceremony organized by the 9/11 Tribute Museum will unveil a new exhibit, depicting the events of 9/11, the recovery and rebuilding, global outreach of 9/11 foundations and "Seeds of Service," a collective and social interactive exhibition that inspires and engages visitors to respond to what they have seen by committing to serve in their own local, national or global communities.
The organization is co-founded by its CEO, Jennifer Adams-Webb, and Lee Ielpi, President of the Board of Directors for the September 11th Families' Association. Within the new space, the 9/11 Tribute Museum will continue its mission to support the 9/11 and Lower Manhattan communities, to preserve the history of the attacks and aftermath and to provide education and resources on the global and continuing impact of 9/11.
The ceremony will begin with the singing of the National Anthem by FDNY Fire Fighter Regina Wilson, followed by a procession recognizing 9/11 Tribute Museum volunteers who share personal 9/11 stories with visitors (family members who lost loved ones, survivors, first responders, recovery workers and community residents) and speeches from distinguished guests including Lt Governor Kathy Hochul, Co-Founder of 9/11 Tribute Museum, Lee Ielpi. Prayers by FDNY Rabbi Potasnik, Lutheran Bishop Beneke and NYU & NYPD Imam, Khalid Latif, will follow the speeches.
Notables in attendance will include:
Master of Ceremonies Ernie Anastos, FOX-5 news anchor
Patrick Foye, Executive Director of The Port Authority of New York and New Jersey
FDNY Commissioner Daniel Nigro
NYPD Deputy Commissioner Cathleen Perez
Performer Julie Reiber Cast member Come From Away singing "ME & THE SKY"
The event will take place at Tribute Museum's new location at 92 Greenwich Street Tuesday, June 13 from 10:00 a.m. to 12:00 p.m. Learn more by visiting: www.911tributemuseum.org.